Oil spill incidents in Australian waters can occur anywhere, at any time and with no warning. Should this occur there is a high likelihood of threats to marine wildlife, attracting intense media and public scrutiny.
Planning in advance is critical, not only for your company's reputation – it's also a regulatory requirement.
How Pendoley Environmental can help
At Pendoley Environmental, we offer a range of oil spill planning and response services wholly integrated into your corporate health and safety system that are proven to meet regulations.
Compliance criteria:
Demonstrate you've planned for Oiled Wildlife Response (OWR) in the event of an oil spill
Demonstrate your capacity to respond to a spill within ~48 hours of a spill occurring
Our Oiled Wildlife Response (OWR) services cover two critical stages:
Planning
Prepare a project specific Oiled Wildlife Response (OWR) plan
Provide necessary bridging documents to integrate the OWR plan into your overarching Oil Spill Contingency Plan
Establish a network of experienced First Strike Responders
Develop standard operating procedures for oiled wildlife handling and management
Develop an Incident Action Plan and framework for zones of potential impact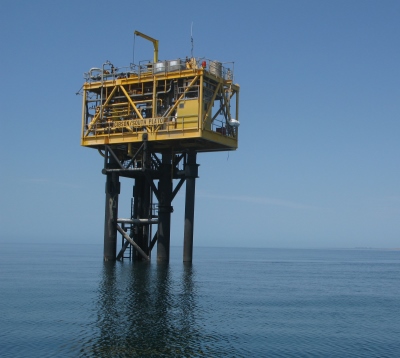 Responding
24 - 72 hours
Immediate Response Mobilisation Model comprising a training matrix and availability register for our network of 30 experienced first strike responders (scientists, wildlife carers, vet nurses, vets, planners and tradesmen)
Support by database of 300+ individuals, with demonstrated experience in wildlife-handling, remote and environmentally hostile worksites, and industry health and safety standards
All available for mobilisation at short notice and standby contracts during high risk operations
Trained in media awareness and to comply with the highest health and safety standards
72 hours+
Deploy an Ongoing Response Mobilisation Model comprising an extended network of responders. They will assist throughout the spill event and beyond with wildlife management and rehabilitation, including veterinary care, associated paperwork and government agency liaison.