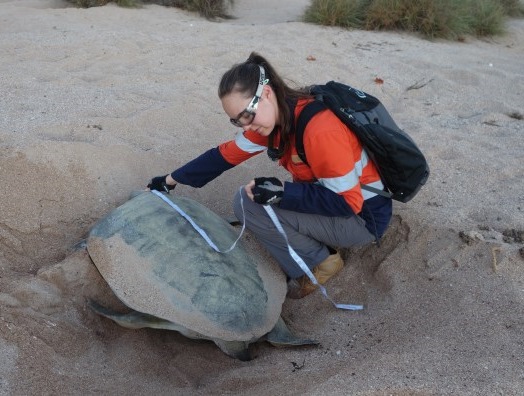 Marine Turtle Monitoring
We are globally renowned experts in monitoring marine turtles in industrial and non-industrial environments.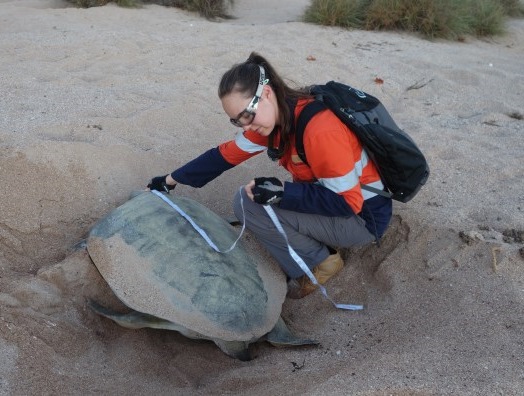 Marine and Coastal Aerial Surveys
Our qualified pilots can provide aerial surveys to capture the location of turtle nesting activity and marine megafauna, or undertake aerial visual surveys.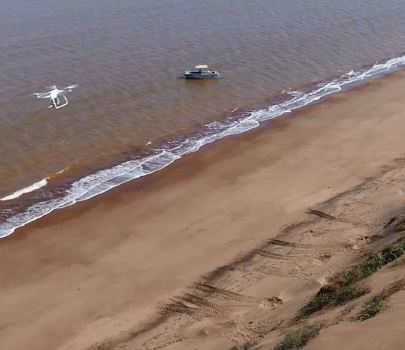 Seabird Monitoring
Our team has a wealth of experience in using best-practice field survey methods for monitoring and assessing seabird populations and demographics.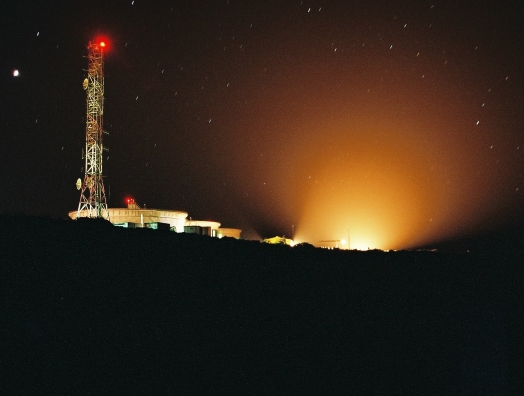 Artificial Light Monitoring
We are at the forefront of providing solutions for the assessment, monitoring, and control of artificial light globally.